Visitors are welcome at all times.
There are cattle grids not suitable for animals or small children but with wide kissing-gates to by-pass.
If you see anything exciting or interesting on the Green please tell us about it.
Dogs on the Green
Dogs a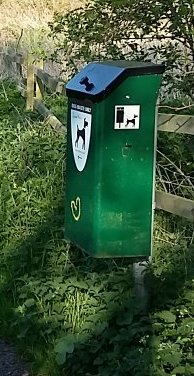 re welcome on the Green but they should be under control at all times.
There are cows busy grazing Blyth Meadow and Lester's Piece from early May to November. They quickly get used to people with dogs. However it is very important that dogs don't ever harass the cows.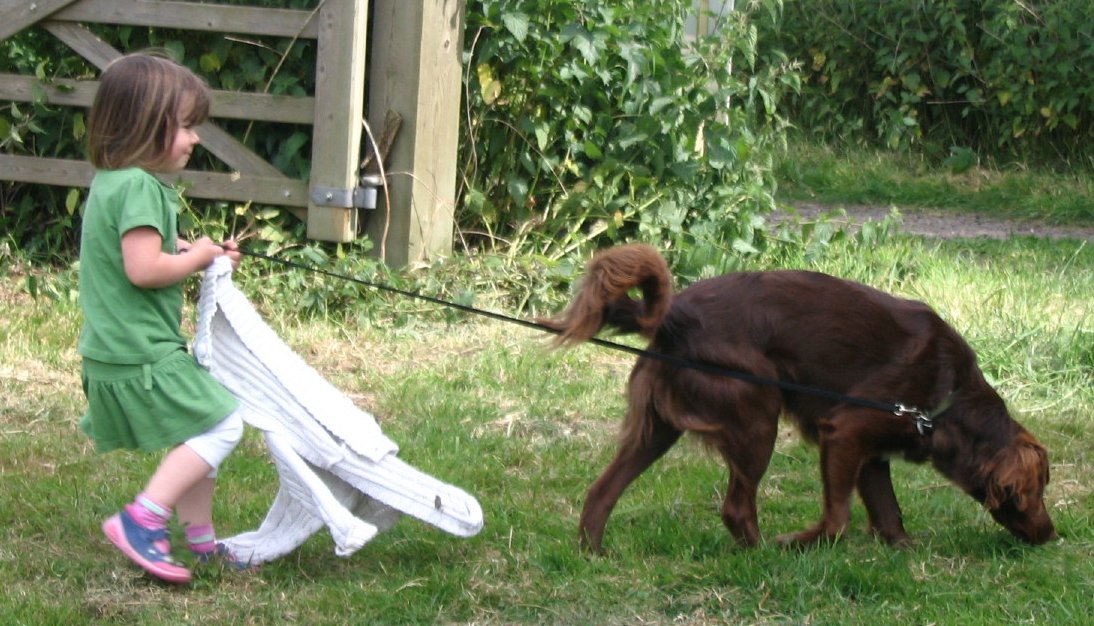 Dogs are allowed off the lead but people without dogs and especially with young children do not always like to be approached by a dog off a lead and we ask owners to be considerate when approaching other users of the Green.
We're grateful to the hundreds of dogwalkers who DO pick up their dogs' mess (and it's illegal not to). There are horrible diseases which humans can catch from dog mess – and it's sticky and smells foul. Please pick it up.

More info on how to get here and access
More info on facilities for people.